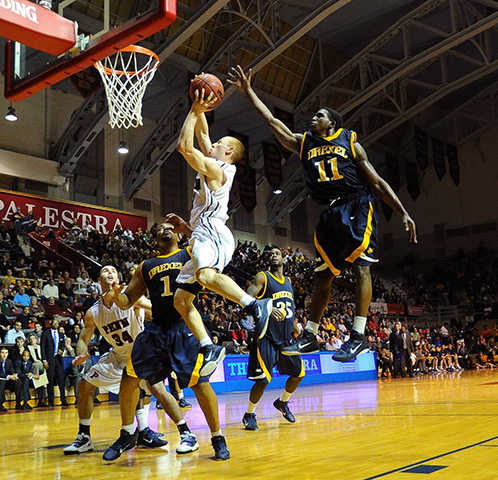 I love capturing the human spirit in action.
I currently use a Nikon D300 and F100, Shen-Hao HZX 45IIA, Sony Alpha NEX-5n, and Panasonic DMC-LX7. I've owned the following cameras in the past: Hasselblad 501C, Leica D-LUX3 and M8, Nikon D70, D200, D3000, and D3s, Panasonic DMC-LX3 and LX5.
The greatest limitation to my work should be me and not my tools, because I can improve but tools do not.